Benefits of joining Mytour's Internship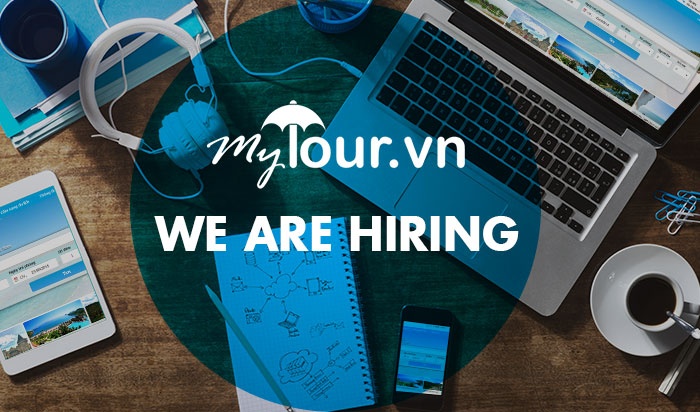 Participants
Students in technical / economics / tourism majors
Students have academic achievements, good attitude
Passionate develop internet products to create value and differentiation, bringing practical benefits to the community
Time program
Professional testing and interviewing: continuous in the year as soon as the records meet requirements.
Join Internships at Mytour: Flexible placement suitable internship program.
Benefits of joining Mytour's Internship
Good benifits
Get a lunch allowance, a personal computer
Get involved in team building activities, quarterly team building.
Possess the opportunity to become Mytour's official employee after the internship program.
Learn the knowlgede from IT / Customer Service / Business professionals
Join the work in the actual product with tens of millions of users.